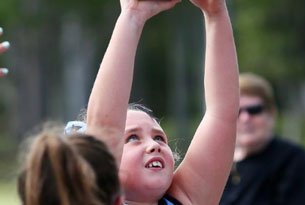 Working With Children Checks
All coaching or non-playing volunteers must maintain a current Working With Children Check. WWCC's must be provided to the secretary prior to any volunteering engagements. Any questions please contact our Secretary.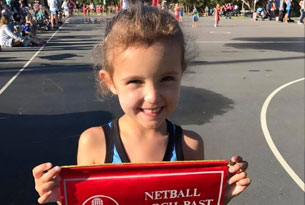 Accreditation
Coach & Assistant Coaching volunteers must complete NSW Netball minimum Coaching accreditation of the Online Foundation Coach Accreditation Course. Any cost incurred can be claimed from the club, please contact our Secretary to discuss. If you are interested in participating in any further coaching training please contact our Coaching Convenor. Coaching clinics will also be held prior to and during the season, see our calendar for details.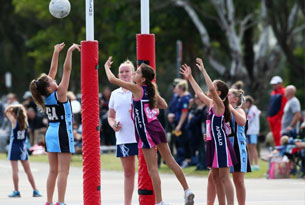 Assistant Coaching Mentor Program
Each year we invite junior or more inexperienced volunteers who would like to become a coach the opportunity to be mentored by a more senior member of our coaching community. Assistant coaches must be of 14 years old or older to qualify.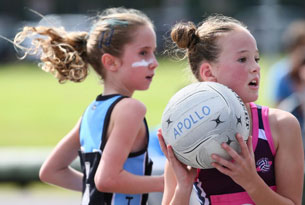 Junior/Senior Competition Coaches
As a club of over 350 players we are always on the lookout for parents, players or volunteers who would like to give back to the club. If you are interested in coaching please contact our Coaching Convenor to register your interest.